Jump Start Your New Year's Weight Loss Resolution Today!
Medical weight loss offers safe and effective results.
If you are ready to lose weight fast this New Year, then you have come to the right place.
Act Now and Take Advantage of Limited Time Savings
To celebrate better health in the New Year, we're proving free comprehensive medical consultations and health checks for appointments booked now through January 31.
Call Today: 678-430-3627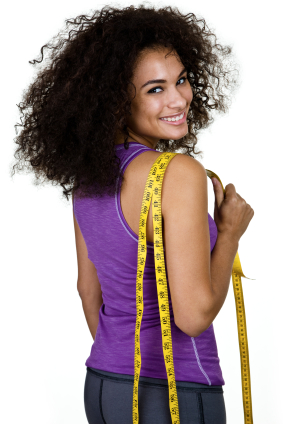 Why Choose Rodriguez MD's Center for Medical Weight Loss?
As board certified medical doctors, the physicians at Rodriguez MD's Center for Medical Weight Loss care about the long term health of our patients.  Our weight loss program offers a unique set of tools that only a medical doctor can provide including:
Medical Prescription appetite suppressant to help in the early weeks
Lipo B and Multi B Injections to help with weight loss and metabolism
An FDA approved food replacement program with great choices and food
Comprehensive health check with Labs/EKG
Full bariatric equipment to measure fat, muscle and water for more effective weight loss
Focusing on Long Term Results!
We recognize that achieving your long term weight loss goals can be tough.  Often commercial diet plans can produce excellent short term results, but over time the weight is gained back.  At our Center for Medical Weight Loss, we focus on weight loss for better health and offer a customized approach that first looks to remove food addition in a 3 step process.
Choosing the CENTER FOR MEDICAL WEIGHT LOSS PROGRAM
We are part of the Center for Medical Weight Loss Group with over 450 centers across the US.  Run exclusively by Medical Doctors, Center for Medical Weight Loss is the most successful medical weight loss group in the United States.
If you want to lose weight and keep it off, call us at 678-430-3627 to schedule your free consultation!
We will give you a full medical work up, lasting about 45 minutes.  Following your consult, our doctor will recommend a customized and individual weight loss program for you and will forecast your weight loss over the first six week period.  There's no obligation to sign-up; consultations are free if book by January 31.
As medical doctors, Rodriguez MD accepts all commercial insurance.  This can help to pay for the cost of the weight loss program.