The Centers for Disease Control and Prevention (CDC) recommends the following steps to help protect other people in your home and community if you think you might have COVID-19.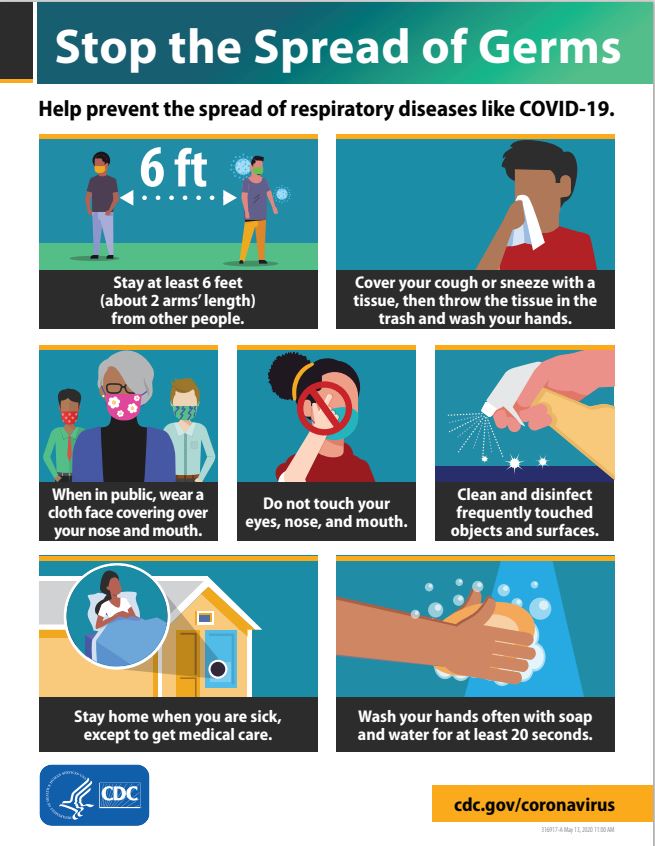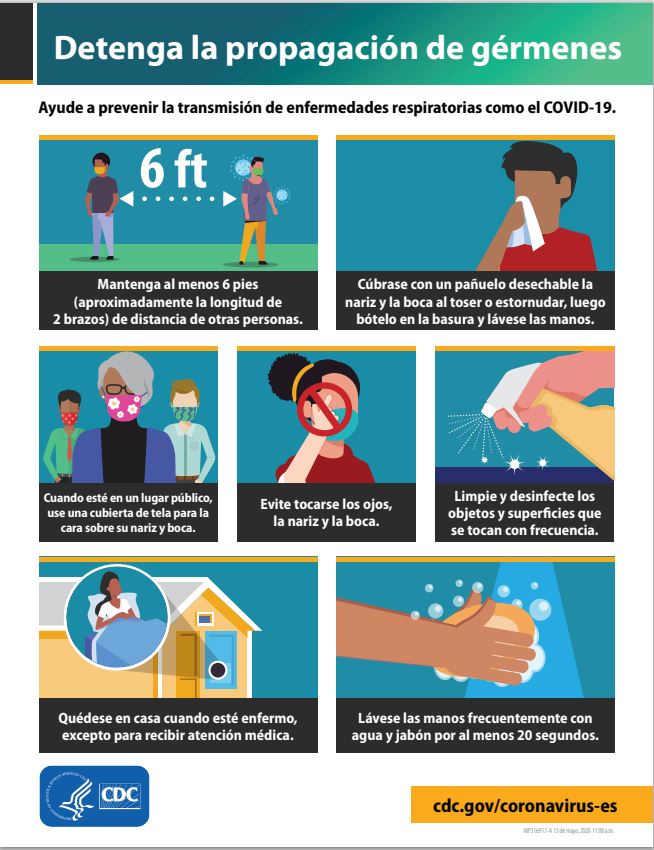 Stay Home except to get medical care.
Stay Home. Most people with COVID-19 have mild illness and are able to recover at home without medical care. The CDC recommends that you do not leave your home, except to get medical care. Do not visit public areas.
Call your Doctor before you go to their office for care.
All patients are advised if they start to feel symptoms Do Not show up to your appointment.  Please call us first for further instructions.
If you have trouble breathing or other concerning symptoms, call 911 for immediate help. 
Take Care of yourself.
Get rest and stay hydrated.
Avoid public transportation.
Please do not use ride-sharing (such as Uber or Lyft), taxis, Gwinnett Transit, buses, or MARTA if you might have COVID-19.
Separate yourself from other people and pets in your home.
As much as possible, stay in a separate room. 
Stay away from other people and pets in your home. Also, you should use a separate bathroom, if available.  If you must be around other people or animals in our outside of the home, wear a cloth face covering.
To learn more about COVID-19 and Animals from the CDC, click here.
Monitoring your symptoms.
Common symptoms of COVID-19 include fever and cough. 
Trouble breathing is a more serious symptom that means you should get medical attention.
The CDC advises:
Stay home when you are sick and limit contact with others
Wash your hands frequently with soap and water for 20 seconds or use hand sanitizing gel
Cover your cough with your elbow and sneeze into a tissue
Clean and disinfect frequently touched objects in your home (cellphones, for example)
Do not travel while sick
Emergency Warning signs.
If you development emergency warning signs for COVID-19 get medical attention immediately.
Emergency warning signs include:
Trouble breathing
Persistent pain or pressure in the chest
New confusion or not able to be woken
Bluish lips or face
This list is not all inclusive.
Call 911 if you have a medical emergency. 
Call head before visiting your doctor.
At RMD Primary Care, we advise all patients if they start to feel symptoms to call us first for further instructions.  No not show up to appointment.
If you are sick, wear a cloth covering over your nose and mouth.
Wear a face covering over your nose and mouth if you mist be around other people or animals (even at home)
You don't need to wear the cloth covering If you are alone.
If you are not able to wear a face covering (due to trouble breathing), cover your coughs and sneezes in some other way.
Try to stay at least 6 feet away from other people.  This will help protect the people around you.
Cloth face coverings can be made using a scarf or bandana.  Please note, during the pandemic, medical grade facemasks (such as N95 masks) are reserved for healthcare workers and some first responders.
Source:  cdc.gov/coronavirus
How RMD Primary Care is protecting you while visiting our office:
During the pandemic, we are only seeing patients with scheduled appointments.  Please call to make an appointment.
Welcome Station at entrance to office includes:
Temperature screenings
System screenings
Masks, available if needed
Companion / caregiver limitations
Waiting area now includes:
Social distance seating
Removal of all common objects such as reading materials and toys
Hand sanitizer
Exam Rooms now include:
Designated room for evaluation of COVID suspects
Designated clinical team
PPE stored outside the exam rooms
Soap and tissue
No touch trash bins
We've also implemented upgraded general cleaning and infection control procedures, including:
Wiping all surfaces, handles, and equipment after each patient
Enhanced protocol after COVID suspect patient
For common areas we're wiping down all surfaces and supplies at regular intervals, maintained in a cleaning log
At RMD Primary Care we are focused on Protecting Patients and making the office a Safe Environment.
To learn more about protecting yourself, visit the CDC's website.  Also, visit our blog to learn more about Protecting Yourself from Coronavirus.