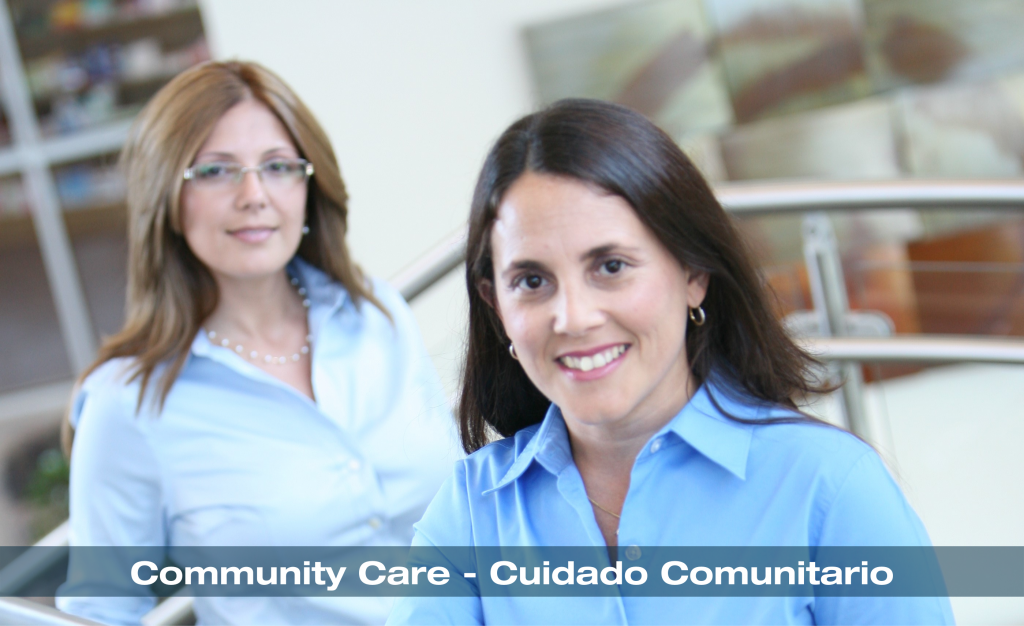 Attention Patients:
RMD Primary Care is committed to protecting patients and making the office a safe environment.  Following Centers for Disease Control and Prevention (CDC) guidelines:
All Patients are Screened with COVID-19 Questionnaire, Pre-Visit
All symptomatic patients must be scheduled for Tele-Health
For your health and safety, we have also implemented the following office procedures:
No additional persons will be allowed in the office
(Only Critical Care Givers Allowed with Patient)
Everyone must wear a face mask or scarf over mouth
Social Distancing Practiced in the Office
Regular Disinfecting
All patients are advised if they start to feel symptoms of COVID-19 do not show up to your appointment.  Please call us first for further instructions and a Tele-Health Appointment.
Office Hours:
Weekdays 7:30am – 5:00pm
1st and 3rd Saturday each month 7:30am – 1:00pm
Tele-Health Appointments:
Weekdays 2:00 – 4:00pm
COVID-19 Symptoms
High Levels of Concern
To learn more, visit the CDC's website.  Also, visit our blog to learn more about Protecting Yourself from Coronavirus and the Differences Between Spring Allergies and COVID-19.
Caring
RMD Primary Care is a bilingual Lawrenceville, GA medical practice that provides health care to children, adolescents and adults.  Gwinnett Physicians Deborah and Veronica Rodriguez are sisters with a combined 27 years of experience, both of whom speak English and Spanish fluently.
Compassionate
Located in a growing area of metro Atlanta only a few minutes from Gwinnett Medical Center, our Gwinnett clinic in Lawrenceville operates in a newly-built facility housing the latest in medical technology.  Our practice features a CLIA certified lab, providing patients with the convenience of onsite testing.  Diagnosis can be made more quickly and treatments prescribed before the patient leaves the office.
Community
RMD Primary Care's patients enjoy a level of care that surpasses other family practices in the Lawrenceville and Gwinnett areas.  Our Lawrenceville doctors have hospital privileges at Gwinnett Medical Center and can treat patients there when necessary. Being in a hospital is stressful; being treated there by your Lawrenceville doctor who knows you and your family instead of hospital staff results in better continuity of care.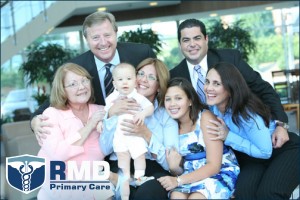 Terrace Park Medical Center
771 Old Norcross Rd. Suite 120
Lawrenceville, Georgia
30046
Phone: 678-430-3627
| | |
| --- | --- |
| Mon. – Fri. | 7:30 AM to 5 PM |
| 1st & 3rd Sat. | 7:30 AM to 1 PM |